Records, Bar Coding, Images, Live Scan, Mapping, Mobile Reporting
Sample: Line-Ups
Imaging is integrated into the TracNet system. Images can be attached from digital cameras. This is useful for the attachment of crime scene photos, traffic accidents, domestic violence documentation etc. When the case is printed images can be optionally be printed in a number of different sizes. Images can also be exported or E-mailed. Images can be captured from the optional integrated Mug Shot capture system. This system includes a pan and tilt camera along with zoom capabilities commonly used to capture marks, scars and tattoos. Below is a camera mounted outside a booking area.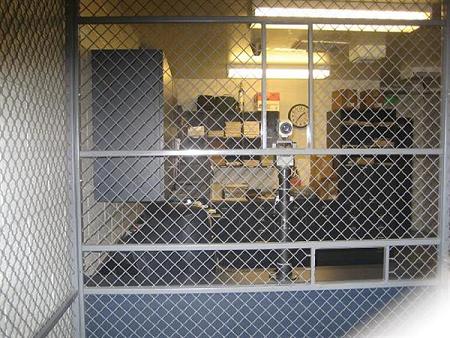 The camera is mounted behind Plexiglas for security and a background mounted at the rear of the secure booking area.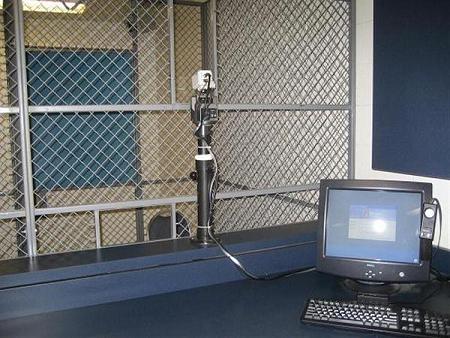 Stored images can be selected by various criteria and then used for Line up creation.